Trusted and Experienced
Cleaning Professionals at Your Service
R and C Cleaning is an established janitorial company under the steadfast leadership of Cathy Temple. We provide personalized services at reasonable rates, handling all aspects of office cleaning for various industries. In addition, our team cleans empty houses, condo units, and apartments for real estate agents who want to enhance the appeal of these properties.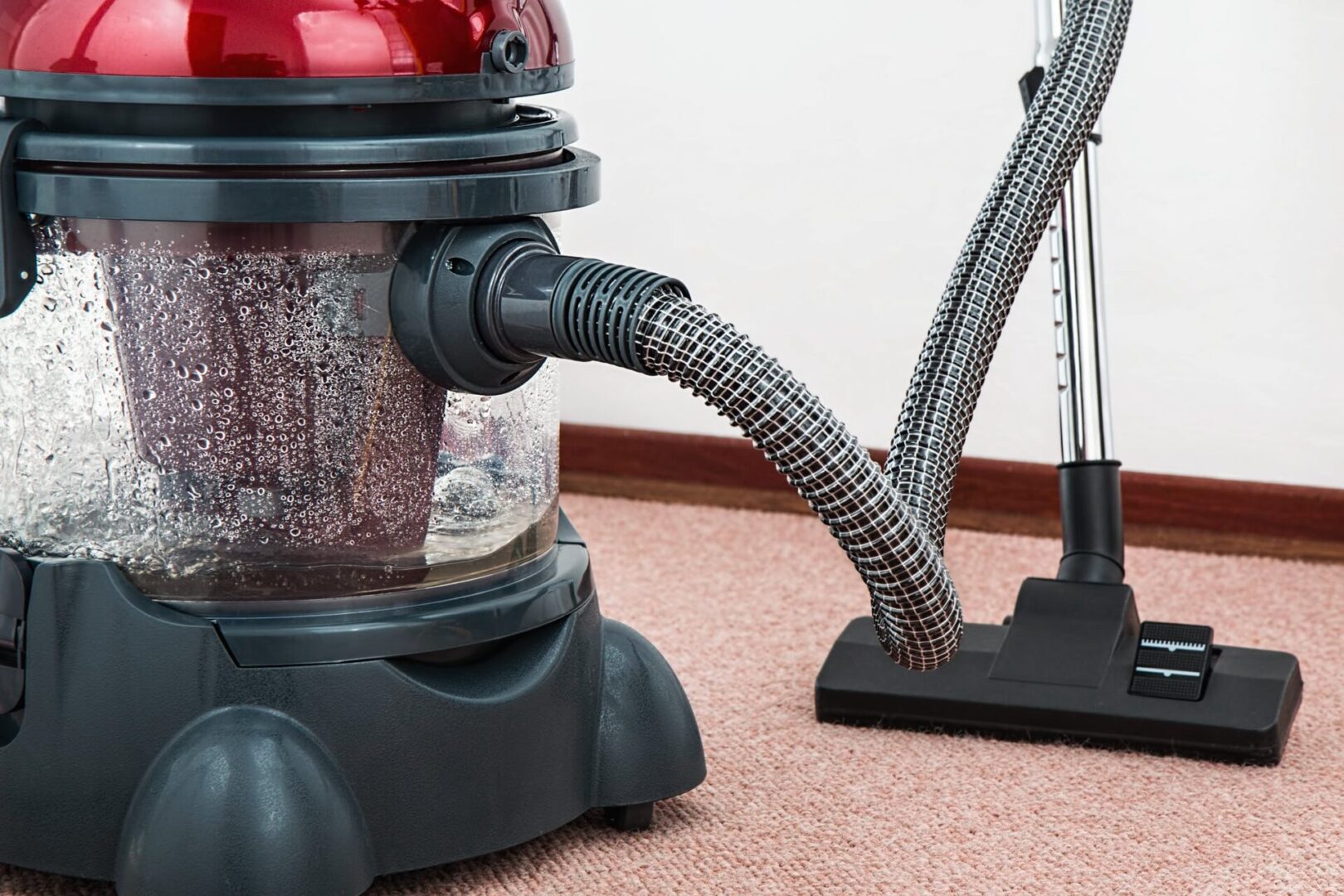 R and C Cleaning is proud to be an NYS Certified Minority/Woman-Owned Business. We are fully insured, and our company has been in operation for more than 30 years. Over the decades, we have garnered several awards and became a reputable name in the industry. We will be happy to provide references upon request.
A Dedicated and

Trustworthy Team
You're in good hands with our crew. All of us are persons of integrity with high moral character, and we are competent, capable, dependable, and conscientious. In every job, we make sure that everything is done in a timely manner. Our team is also willing to try and arrange schedules to fit your needs.